The purpose of Iowa ODP is to identify, train, and develop the most advanced players in Iowa to their full potential. Once identified, these players are provided with the opportunity to compete with and against elite players within the region and across the country.
Iowa ODP is one step in Iowa Performance Pathway and the National Player Pathway. ODP is a birth-year organized program.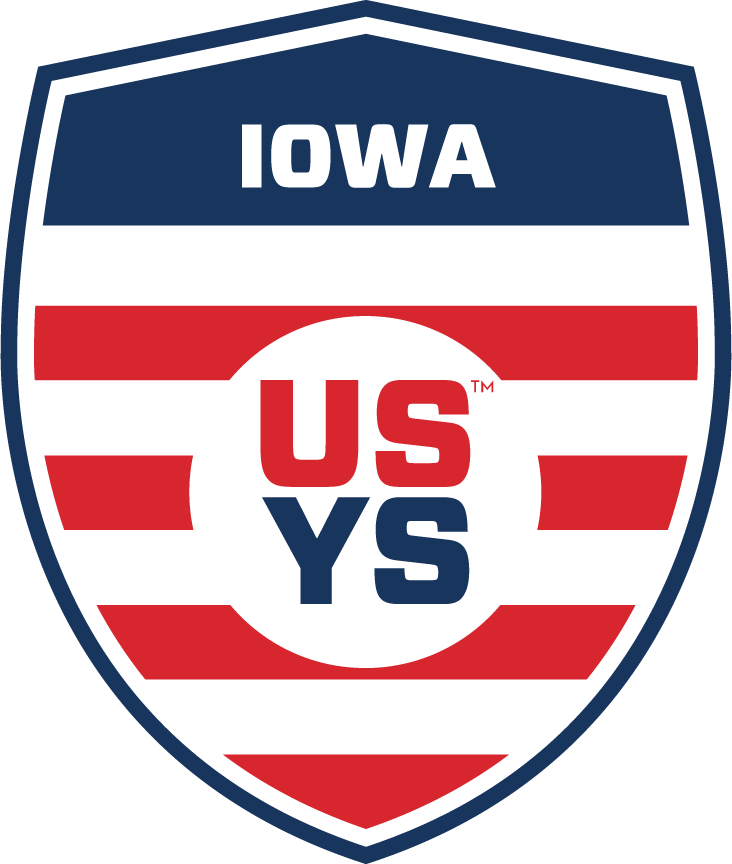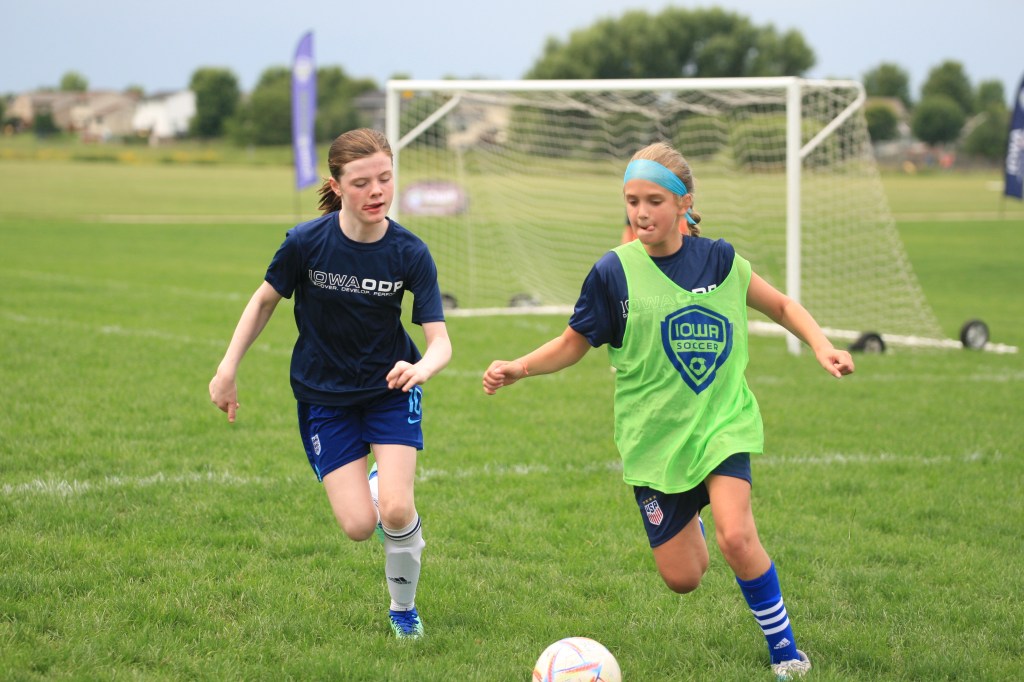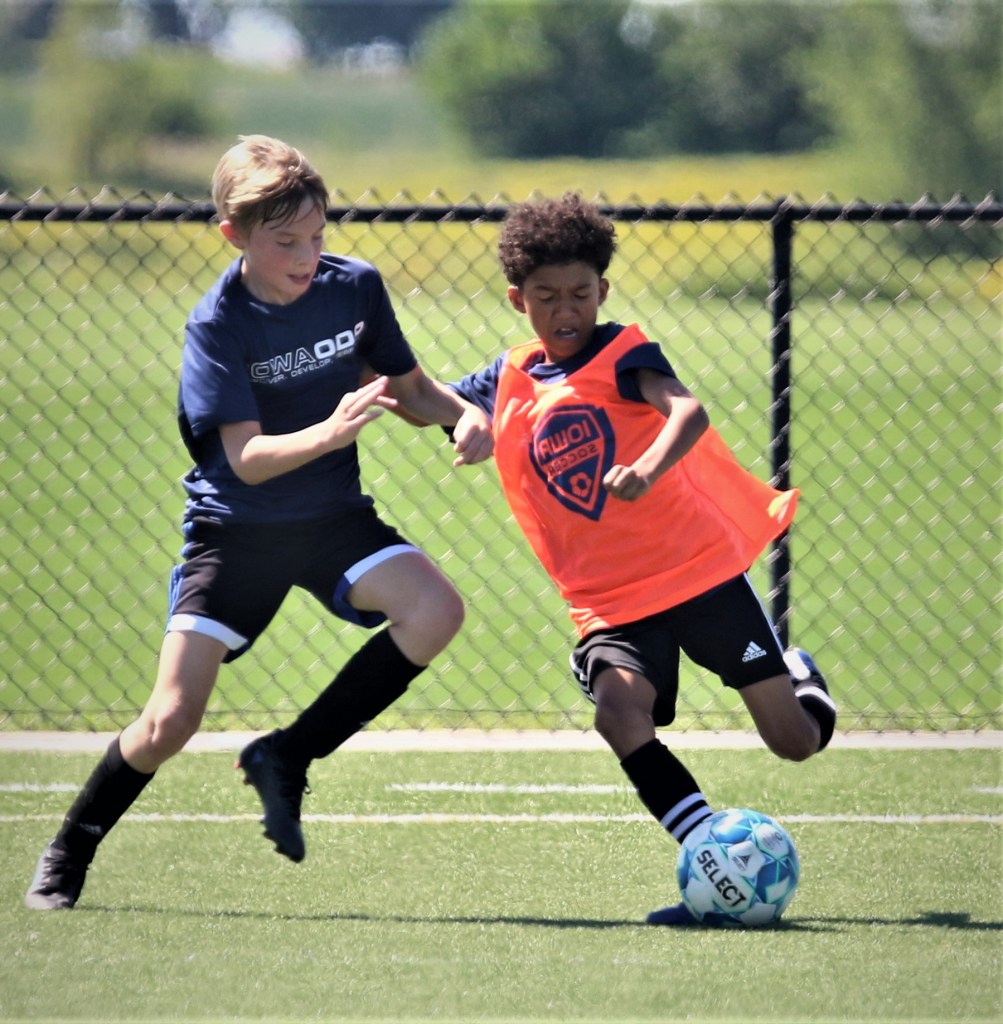 Iowa ODP Details
Iowa ODP is organized by birth year groups and each August, tryouts are held by age group when players are evaluated. This player development program runs alongside a player's club participation through the year and training is scheduled at multiple facilities across Iowa.