The business meeting of the year, held virtually in recent years, is the Annual General Meeting of the membership, also known as the "AGM".
Time is alloted on the AGM Agenda for open discussion for topics brought up by those attending (joining via zoom).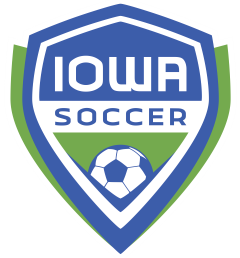 AGM Details
DATE & TIME (virtual)

Wednesday, November 8, 2023
6:30pm
via Zoom
FROM BOARD PRESIDENT PETER KITUNDU

We will have a short business meeting that includes a review of financials and the budget and a short presentation of the Annual Report.
AGM Tools